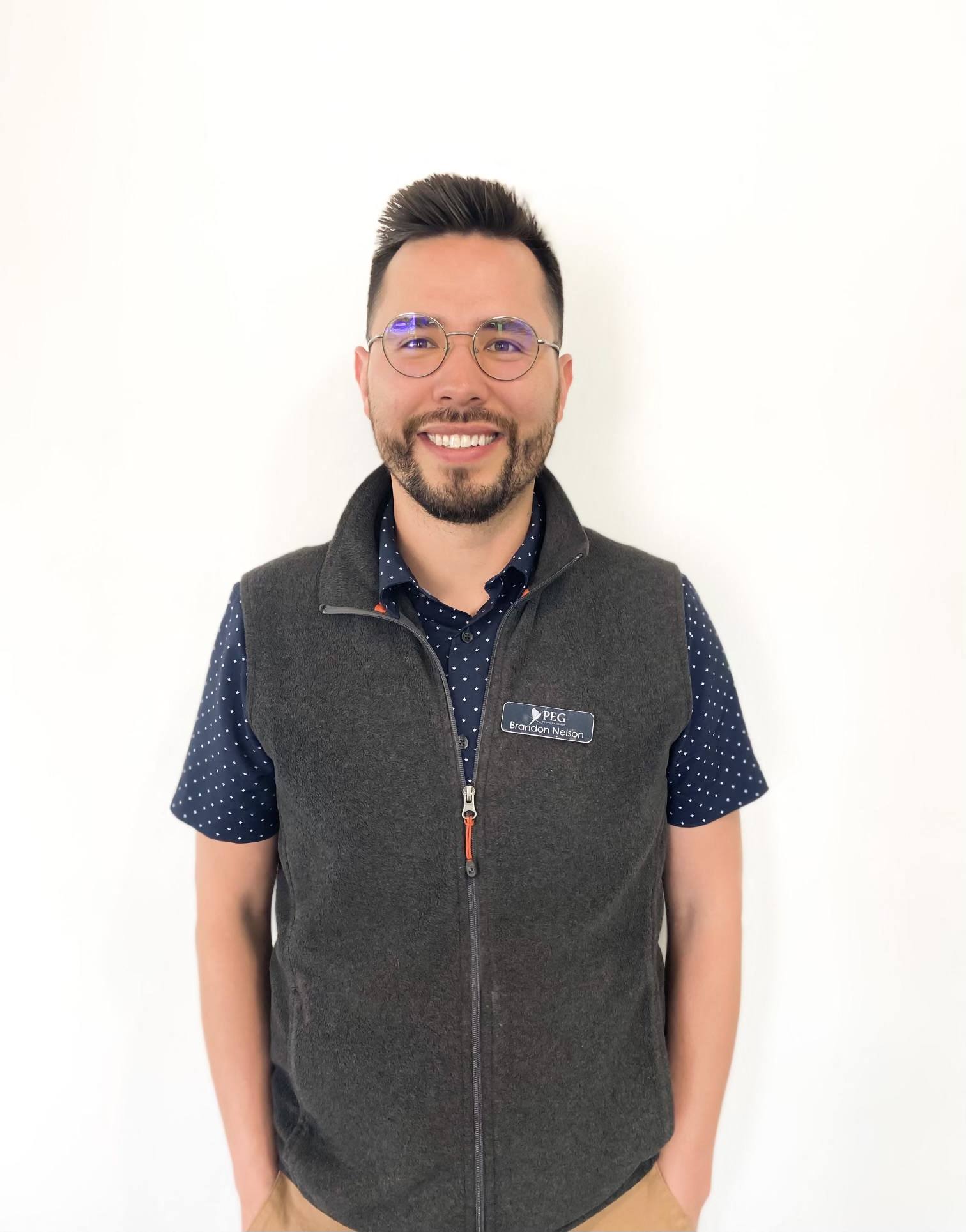 Brandon Nelson | Property Manager
A Southern Utah native, Brandon loves helping people find the apartment home of their dreams. With City Views' ideal location and ever-increasing amenities, his job gets easier and easier he has been with the City View Team for 2 years. Brandon loves spending time with his family and is enchanted by his daughter born in 2020. You may see him around enjoying the nearby parks or restaurants with his little family, if so, say hello.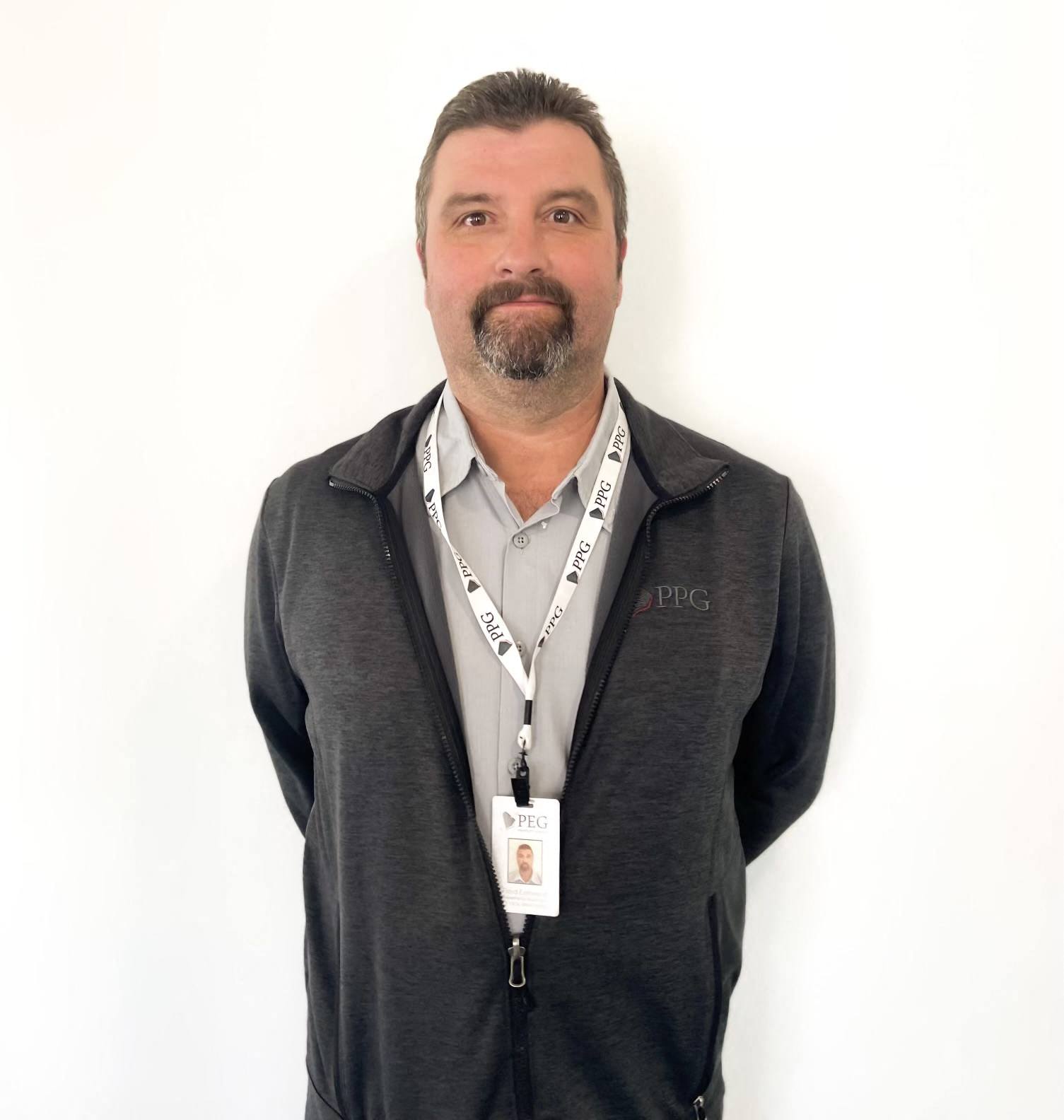 FLOYD EASTWOOD | MAINTENANCE SUPERVISOR
An Oregan native who has found the love of sunny skies and desert living. Floyd has been with the City View Team since opening in 2019. Floyd embodies kindness and professionalism. Floyd takes pride in his work and ensuring our resident's service needs are met in a timely manner. Floyd enjoys spending time with his family, namely his grandson and beloved dog.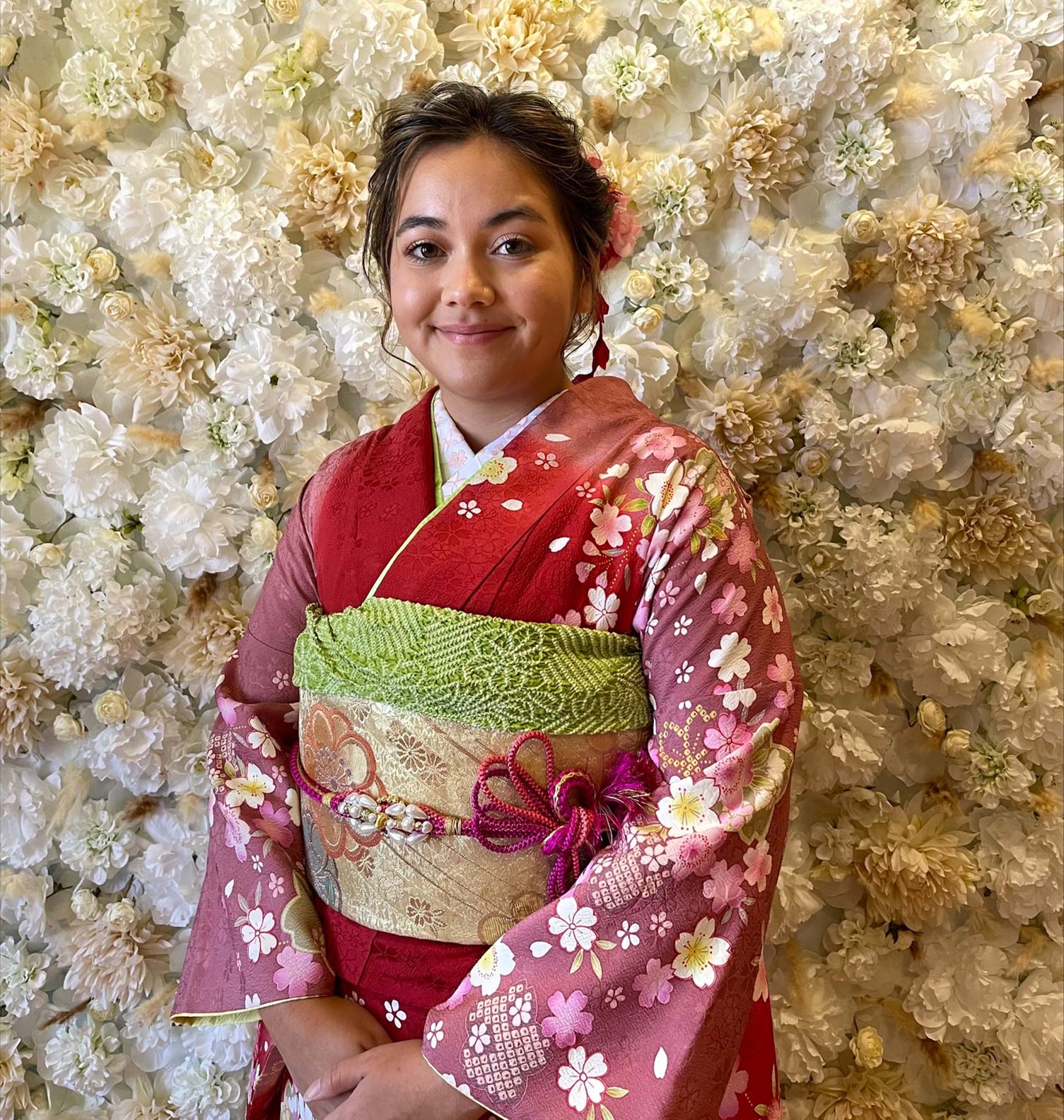 Risa Mathews | Leasing Consultant
A Hawaii native, Risa has grown to love the red rocks and the blue skies of Saint George. She has found enjoyment in connecting with people to explore the beauty of Saint George and finding their homes in City View Apartments. When she is not in the office, you can find her on Utah Tech's campus as she earns her Education degree and connects with the teachers and youth of Southern Utah.